Elena Stoliar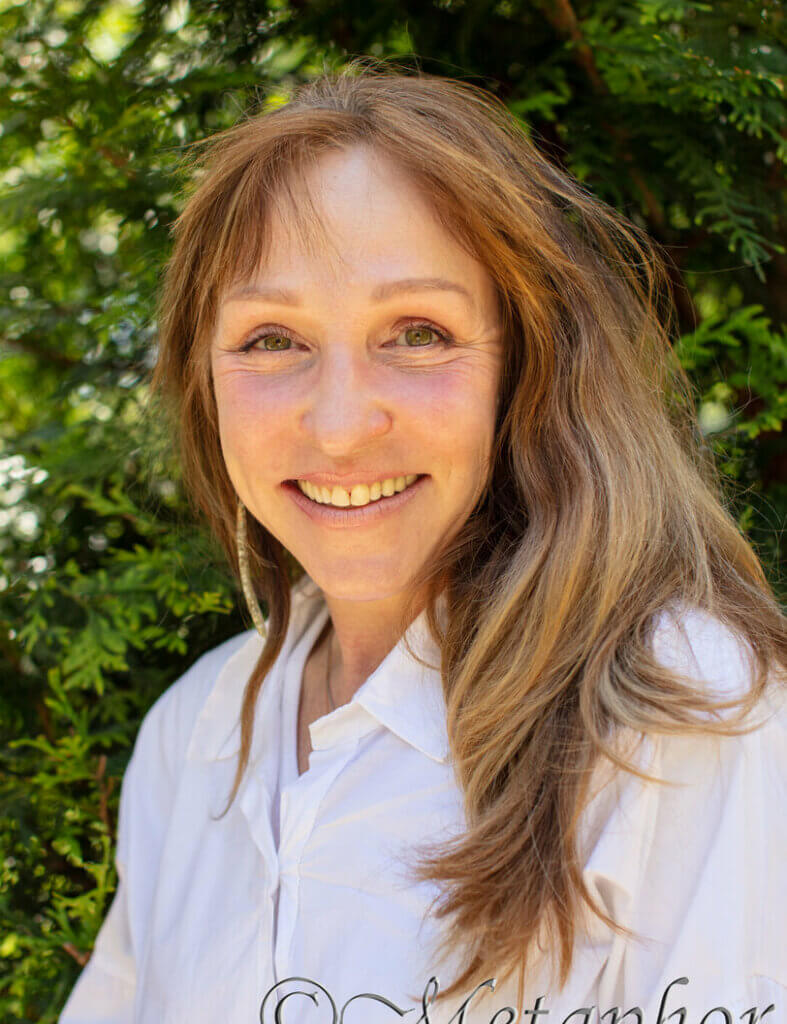 Background:
Specialist in Arts and Crafts Techniques
Education:
Leningrad Military Mechanical Institute, Robotics Engineer, Russia;
St. Petersburg Academy of Postgraduate Pedagogical Education, psychology courses, Russia;
Graduate of Melton and Bancher programs in 2000, 2008, 2010, 2013, Israel;
Correctional pedagogy courses, Adain Co. Family Center, Russia;
Scientific and methodological support of social and pedagogical activity seminar at Institute of psychological and pedagogical problems of childhood (Russian Academy of Education), Russia.
Experience:
Preschool teacher, Saint-Petersburg, Russia;
Extracurricular education teacher in Adain Co. Family Center, Saint-petersburg, Russia.
Teacher at Metaphor International School since 2015.