Ivan Mechkov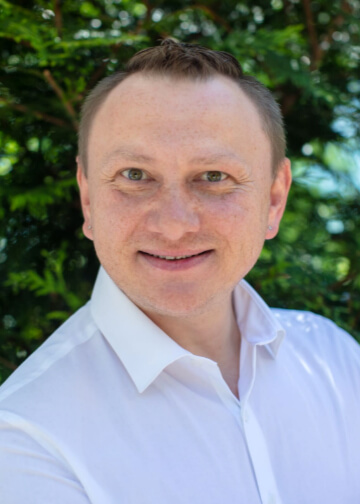 Background:
Specialist in Music and Theater Education
Education:
Kyiv State University of Culture and Arts, Master of Arts, Ukraine;
National Academy of Public Administration under the President of Ukraine, Master of Public Administration, Ukraine;
Goethe Institute, participant of the Eastern Partnership project (Germany).
Experience:
Actor of the Kyiv National Operetta Theater, Ukraine;
Deputy Director of the Department of Arts and Education of the Ministry of Culture and Information Policy, Ukraine;
Teacher at Metaphor International School since 2020.
Achievements:
Honorary diploma of Ukraine from the Cabinet of Ministers;
Honorary diploma of the Ministry of Culture of Ukraine.