Elena Viter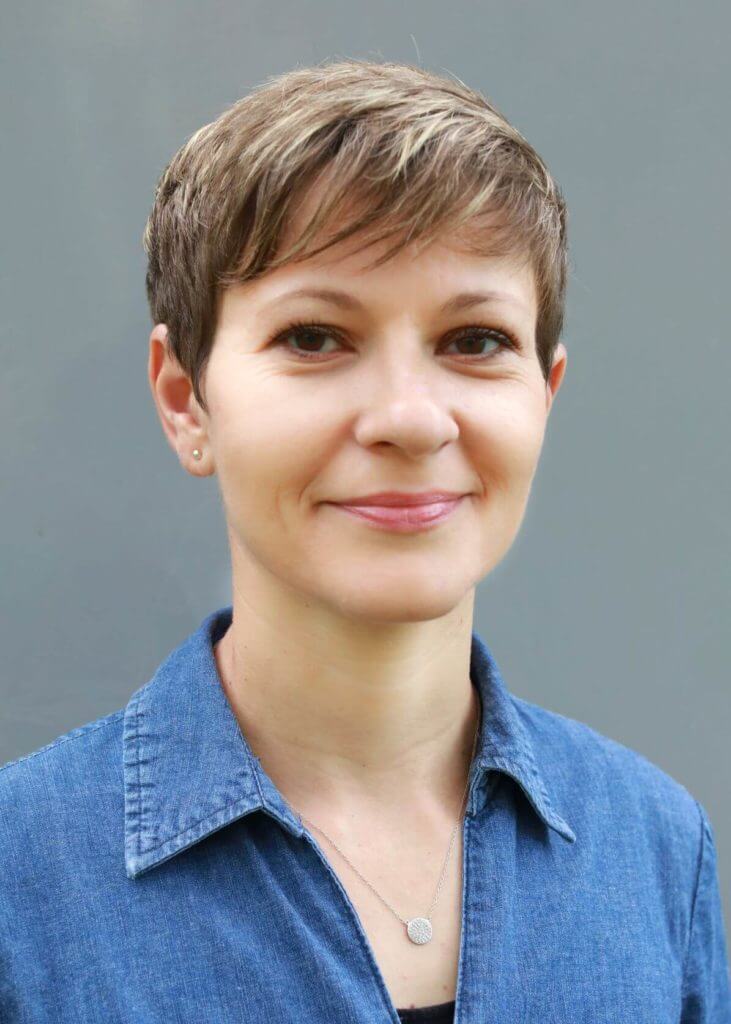 Background:
Master in Pedagogy, Specialist in Early Childhood Development and Elementary Education
Education:
Kyiv Pedagogical College at Taras Shevchenko National University of Kyiv, pre-school pedagogy and English language teaching, Ukraine;
Boris Grinchenko State Pedagogical University of Kyiv, English language and literature teacher, Ukraine;
Musical school, piano, Ukraine.
Experience:
Preschool teacher, Kyiv, Ukraine;
English language teacher, event organizer at specialized school with in-depth study of French and English, Kyiv, Ukraine;
Teacher at Metaphor Academic Center since 2006.
Achievements:
Winner of the 'Teacher of the Year' competition, Kyiv, Ukraine.