Artem Starchenko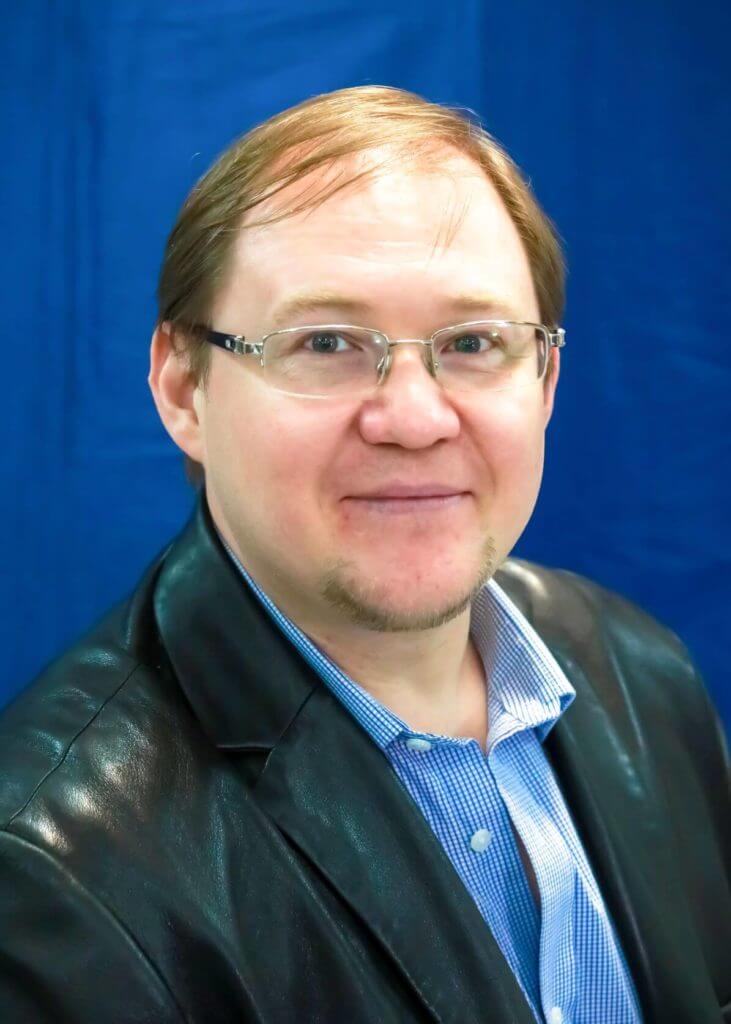 Background:
Education:
Novosibirsk Glinki State Conservatory, major in accordion, Russia.
Experience:
Participant of the 'Youth of the Planet' International Festival, frequent participant in the All-Russian Mikhail Yevdokimov Culture and Sports Festival, Republic of Altay, Russia;
Participant of the 'Slavyansky Bazar' International Festival of Masters of Arts, Russia;
Participant of the Eurovision 2012 National National qualifying contest of pop singers, Russia;
Employee at Metaphor Academic Center since 2015.
Achievements:
Prize winner of the First 'Rainbow of talents' National Variety Artists Competition, Russia;
Prize winner of the First 'This is my homeland' National Patriotic Songs Contest, Russia;
Performed on the main stages of Russia: State Kremlin Palace, 'Rossiya' State Central Concert Hall, Luzhniki Olympic Complex, Crocus City Hall;
Prize winner of the International Country Music Week for the "Best Performance' nomination, China;
Included in the book "Legends of VIA", as the leader – the soloist and musical director of the VIA "Beliyi rosy", Russia;
Member of the Russian Authors' Society;
Prize winner of Silver Archer USA AWARDS for popularization of Russian culture, for a large-scale cultural and educational project "Masterpieces of Russian Music from Folklore to Classics", USA.