Marina Leonova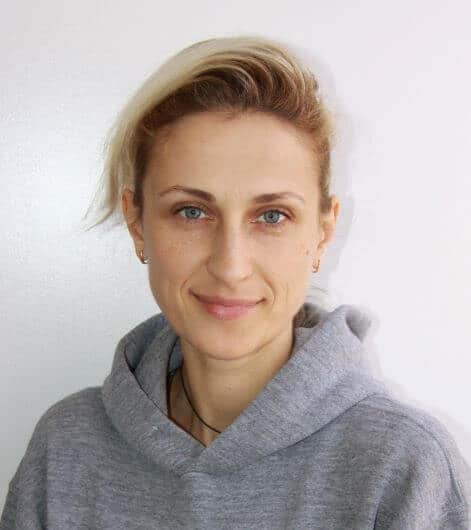 Background:
Education:
Zaporizhzhia State Engeneering Academy, major in Finance and Credit Management, Ukraine;
Prydniprovska State Academy of Civil Engineering and Architecture, major in Enterprise Economics and Management, Ukraine;
Art school, major in Design, Ukraine.
Experience:
Advertising agency manager, Zaporizhia, Ukraine;
Designer, Zaporizhia, Ukraine;
Volonteer at the Nadezhda orthodox orphanage, Zaporizhia, Ukraine;
Employee at Metaphor Academic Center since 2018.
Achievements:
Miltiple participant of the interior design exhibitions, Ukraine.