Inna Skidan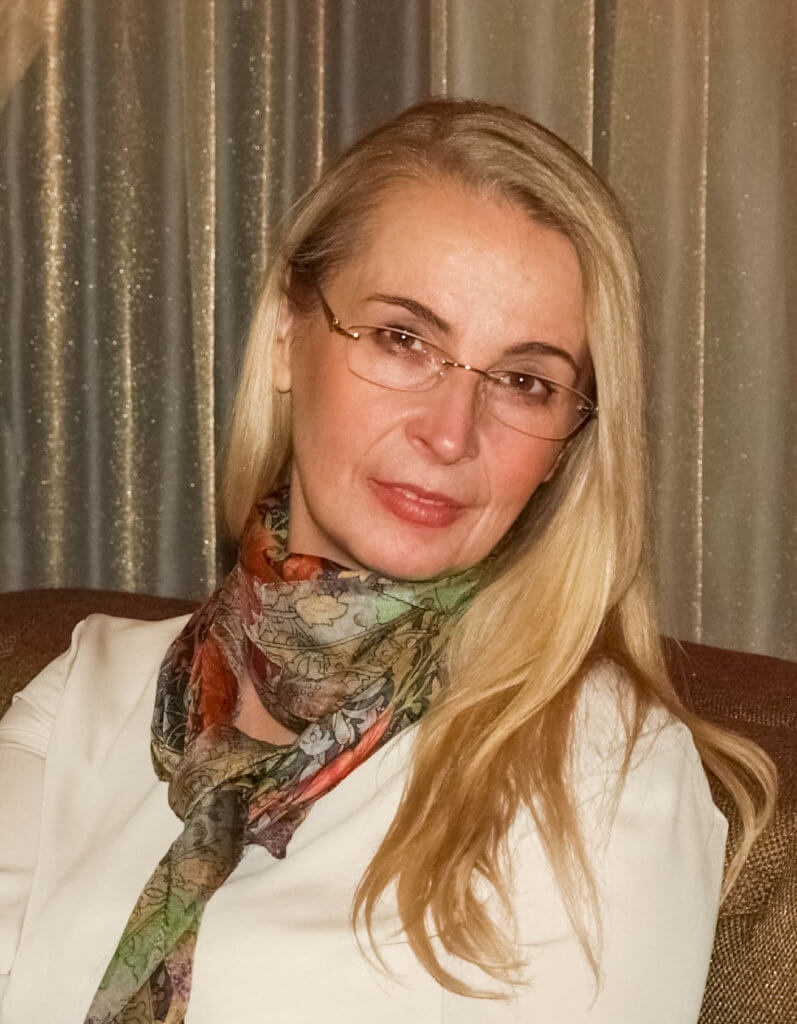 Background:
Education:
Zhytomyr Cooperative College, Ukraine;
Zhytomyr Polytechnic State University, Ukraine.
Experience:
Textile Designer, Ukraine;
Art Instructor, USA;
Teacher at Metaphor Academic Center since 2017.
Achievements:
International exhibition ART WEEK, Moscow, Russia, 2018;
"A Creative Wall Voices" Contest Finalist, Kiltiris Community, USA;
International exhibition "United Space", Kiev, 2015;
Exhibition of the group of artists, Monroe Street Studio, Herndon, VA;
Solo exhibition "Shadowed", Alexandria,VA.